Unmatched Service
Our customers are the center of our business. Because of this, our goal is to provide great customer service to every client, every day. Our team of dedicated sales and service representatives work to exceed our client's expectations of service in every interaction. Whether it's working on your behalf to find the best rates and coverage, managing enrollment and billing, or ensuring that your claims are paid timely and accurately. We will be your ally in the benefits marketplace.
Our customer service sets us apart from the competition. We build relationships with our clients that stands the test of time. The only way to make this possible is through excellent customer service.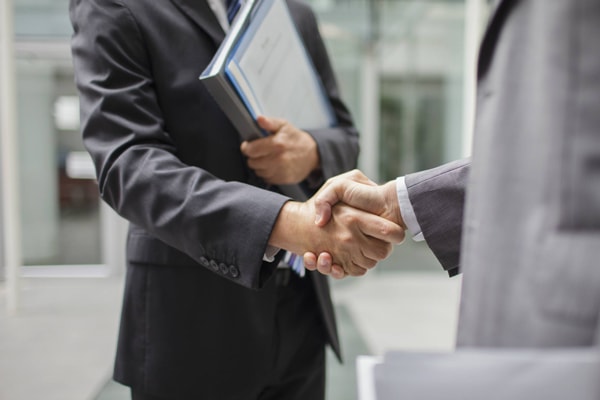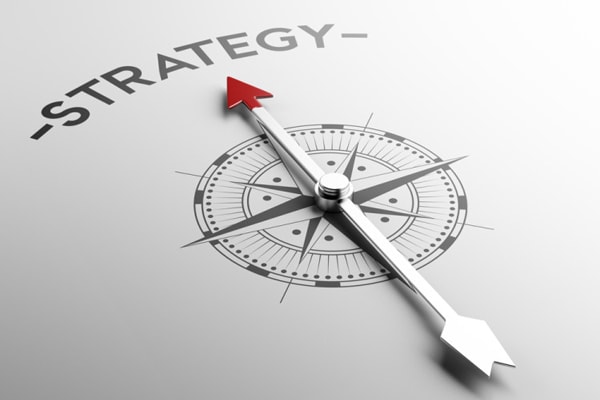 Benefits Data & Strategy
The secret of optimizing any benefits program is understanding data and building a strategy that optimizes what the data tells us. Our tools, knowledge and relationships turn your claims experience, enrollment trends and billing rates into strategies that provide your company and employees the best return on investment in your benefits program.
Our partnerships with consultancies, data warehouses, and experts guarantee that we know the latest trends in the insurance marketplace. We use this knowledge to create your customized benefits plan that provides the highest value for the best cost to your employees.
Customized Benefit Plans
No two companies are the same. In today's constantly-changing and highly competitive environment, it is more important than ever to attract and retain talented and loyal employees. Our quoting process presents coverage options from multiple carriers to give you a truly customized experience. This keeps your employees satisfied and guarantees that your company is receiving the best rates.
We combine health, dental, vision, life, disability, and work-site coverage into a comprehensive benefit plan that is as unique as your business.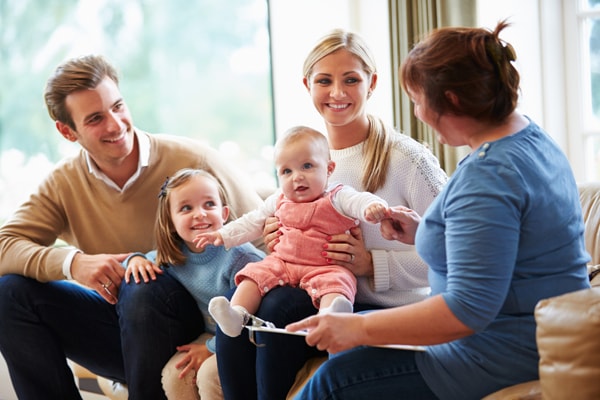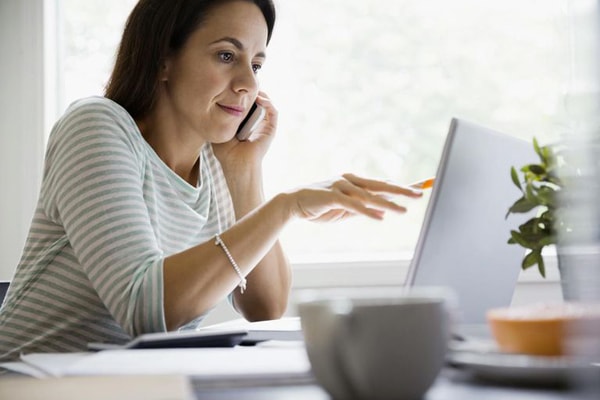 Enrollment & Communication Tools
After all of the hard work that is put into crafting a customized benefits package, the most important thing is to effectively communicate the plan to all employees. Overall employee satisfaction increases when employees fully understand their benefits.
Just as we customize benefits plans, we also create customized strategies for communication and enrollment. Based on your industry, employees, and access to technology, our communications guarantee that your employees will know their options when it comes time to enroll in benefits. We partner with multiple enrollment and benefits administration technology vendors to give your employees the best options to enroll in their benefits.
Health Care Reform Specialists
As a leader in your company, the rigors of day-to-day operations take up enough of your time. Let us help you understand how health care reform or the Patient Protection and Affordable Care Act (PPACA) will impact your business. This regulation will change the way thousands of companies structure their employee populations and benefits plans.
Our relationships with top Human Resource, Legal and Compliance authorities keep us up-to-date on the ever-changing regulations. We have presentations ready to share with decision-makers in your company to help guide the new regulatory waters. Our proprietary and customized financial models can show you the potential financial impacts of various employee and benefit strategies. All of these services are provided at no cost to our clients.
Health Care Reform is an unprecedented form of regulation on business. Let us help your company make an optimized decision for operating in a new environment.